Thank you to all who performed and contributed to the

'Indomitable Spirit ' concert.

It was such a privilege to participate in Dr Sarah Penicka-Smith's final concert with Macquarie Singers along with the wonderful Macquarie Chamber Orchestra and Jo Allan.
We are grateful to Sarah for her commitment to our community choir over the past decade. Her leadership, passion and compassion are inspirational.

Macquarie Singers farewells Sarah, Mel and Jo, wishing them the very best in their future paths.


This concert was generously supported by Epping Community Bank 

YOU ARE INVITED JOIN MACQUARIE SINGERS FOR OUR CAROLS!

All are welcome to come to our rehearsals in person or to join in via Zoom as we prepare for our carol performances.

Special carol membership fee:  $10

 San Antonio Nursing Home Sat 10 Dec
 Rotary Carols in the Common Sun 18 Dec
North Ryde RSL, 6-7 pm nightly in the week before Christmas

Come along and see what you think, no obligation. 

Click here for information about joining MUS for carolling from 21 Nov!

______________________________

Maquarie Singers relies upon support so that it can continue to provide the opportunity to learn beautiful music and provide high quality performances for our audiences, now and into the future.
Presenting Macquarie Singers virtual choir performance of Ola Gjeilo's The Ground.  
Conducted by Dr Sarah Penicka-Smith
Accompanied by Jo Allan and Macquarie Chamber Orchestra:
Tess Duflou, Sagar Nagaraj, Kathryn Ramsay and Marc Valpiani
Video: Connor Malanos. Sound: Joshua Winestock
Thank you to everyone who has participated in this historic recording, marking this unique and challenging year.
MUS deeply appreciates the time, inspiration and expertise that Sarah have given to this project.  Link: https://www.youtube.com/watch?v=vp3L-dyqVZg
This project has been generously supported by Epping Community Bank (Bendigo), as part of our Covid-delayed Indomitable Spirit concert.
Macquarie Singers is generously supported by the  Epping Community Bank, the City of Ryde   and Create NSW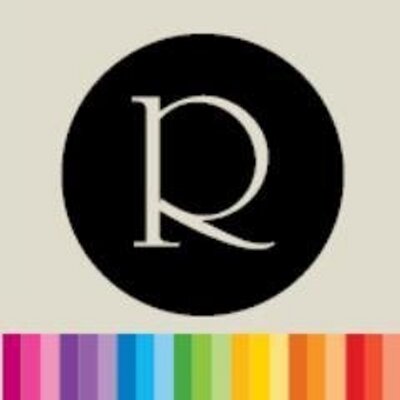 We acknowledge the Darug people who are the traditional custodians of the land on which Macquarie Singers meet and whose cultures, songs and customs have nurtured and continue to nurture this land since the Dreamtime.
We pay our respects to Elders past, present and future.
MUS was established in 1967 at Macquarie University as a choir for students & staff, and members of the community around the University. In July 2017, the choir became an incorporated association known as Macquarie Singers Inc, still to be known affectionately as MUS.
We generally perform two major concerts per year and also appear at special events such as singing Christmas Carols at a local Hospital and aged care sentres, the  Carols on the Common and the North Ryde RSL club. More info? Click here…
Also see our:
Website Terms and Conditions of Use