CORONAVIRUS COVID-19 – Click to find the MUS COVID-19 Safety Plan and Condition of Entry
Macquarie Singers invites you to its
Postcards from Europe Concert
Saturday 13 November, 7pm

Macquarie Singers concerts are generously supported by the  Epping Community Bank and Create NSW
Workshop 2021 series
MUS has had the wonderful opportunity to hold three workshops in lockdown as well as one in the church garden in March! Heartfelt thanks to Sarah for the warm and professional way in which she conducts them. There were 95 people logged in to the final workshop. We always ask for feedback and suggestions for improvements and ideas for further workshops. One respondent wrote: Sarah's presentation is so good and she teaches such excellent techniques for improving performance.  Her conducting skills really help to get the best from the singers.
If you would like to hear the workshop recording, Sarah has made it available for a short time:  Workshop link
For interested folk with Spotify, here's a link to the recordings Sarah used in the workshop.
Macquarie Singers workshops are generously supported by the City of Ryde.
Presenting Macquarie Singers virtual choir performance of Ola Gjeilo's The Ground.  
Conducted by Dr Sarah Penicka-Smith
Accompanied by Jo Allan and Macquarie Chamber Orchestra:
Tess Duflou, Sagar Nagaraj, Kathryn Ramsay and Marc Valpiani
Video: Connor Malanos. Sound: Joshua Winestock
Thank you to everyone who has participated in this historic recording, marking this unique and challenging year.
MUS deeply appreciates the time, inspiration and expertise that Sarah have given to this project.  Link: https://www.youtube.com/watch?v=vp3L-dyqVZg
This project has been generously supported by Epping Community Bank (Bendigo), as part of our Covid-delayed Indomitable Spirit concert.
Macquarie Singers is generously supported by the  Epping Community Bank, the City of Ryde   and Create NSW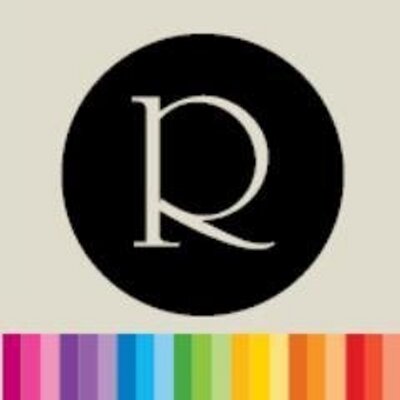 MACQUARIE SINGERS WELCOMES NEW MEMBERS
Macquarie Singers rehearsals are currently being held in the North Ryde Community Church. All are welcome to come to our rehearsals or to join in via Zoom.
Come along and see what you think, no obligation. New members are welcomed throughout the year. 
Click here for information about joining MUS 
Thanks to Dr Sarah Penicka-Smith for running four fabulous singing workshops this year, one in a garden and three throughout the lockdown!
This project was generously supported by funding from the City of Ryde.
 San Antonio Nursing Home visit.
It was delightful to sing for the residents of San Antonio Nursing Home this June and especially to have them join with us in singing Verdi's stirring Va Pensiero!
CAROL SINGING FOR SHALOM AGED CARE
Macquarie Singers first performance for 2020 was carolling for the residents of Shalom Aged Care Centre. It was delightful to see smiling faces and share some Christmas joy with the residents who have not been able to have excursions or entertainment for much of the year.
Maquarie Singers relies upon support so that it can continue to provide the opportunity to learn beautiful music and provide high quality performances for our audiences, now and into the future.
Click here to become a MUS Supporter.
We acknowledge the Darug people who are the traditional custodians of the land on which Macquarie Singers meet and whose cultures, songs and customs have nurtured and continue to nurture this land since the Dreamtime.
We pay our respects to Elders past, present and future.
MUS was established in 1967 at Macquarie University as a choir for students & staff, and members of the community around the University. In July 2017, the choir became an incorporated association known as Macquarie Singers Inc, still to be known affectionately as MUS.
We generally perform two major concerts per year and also appear at special events such as singing Christmas Carols at a local Hospital and aged care sentres, the  Carols on the Common and the North Ryde RSL club. More info? Click here…
Also see our Joining and Membership Policy